TMZ - The company that owns the rights to 'Fresh Prince' filed a few trademark applications seeking to lock down rights to "Fresh Princess" for a television program and virtually every other media platform.
I don't hate the move, I don't hate the move one bit.
There was speculation last month that Will Smith was going to bless us all with a reboot of the Fresh Prince. This all started when he instagrammed this...
Not going to lie I was really wanting this version. That being said if this is what is to come of the Fresh Prince saga, bring it.
Maybe Willow Smith will play the Princess? Who knows..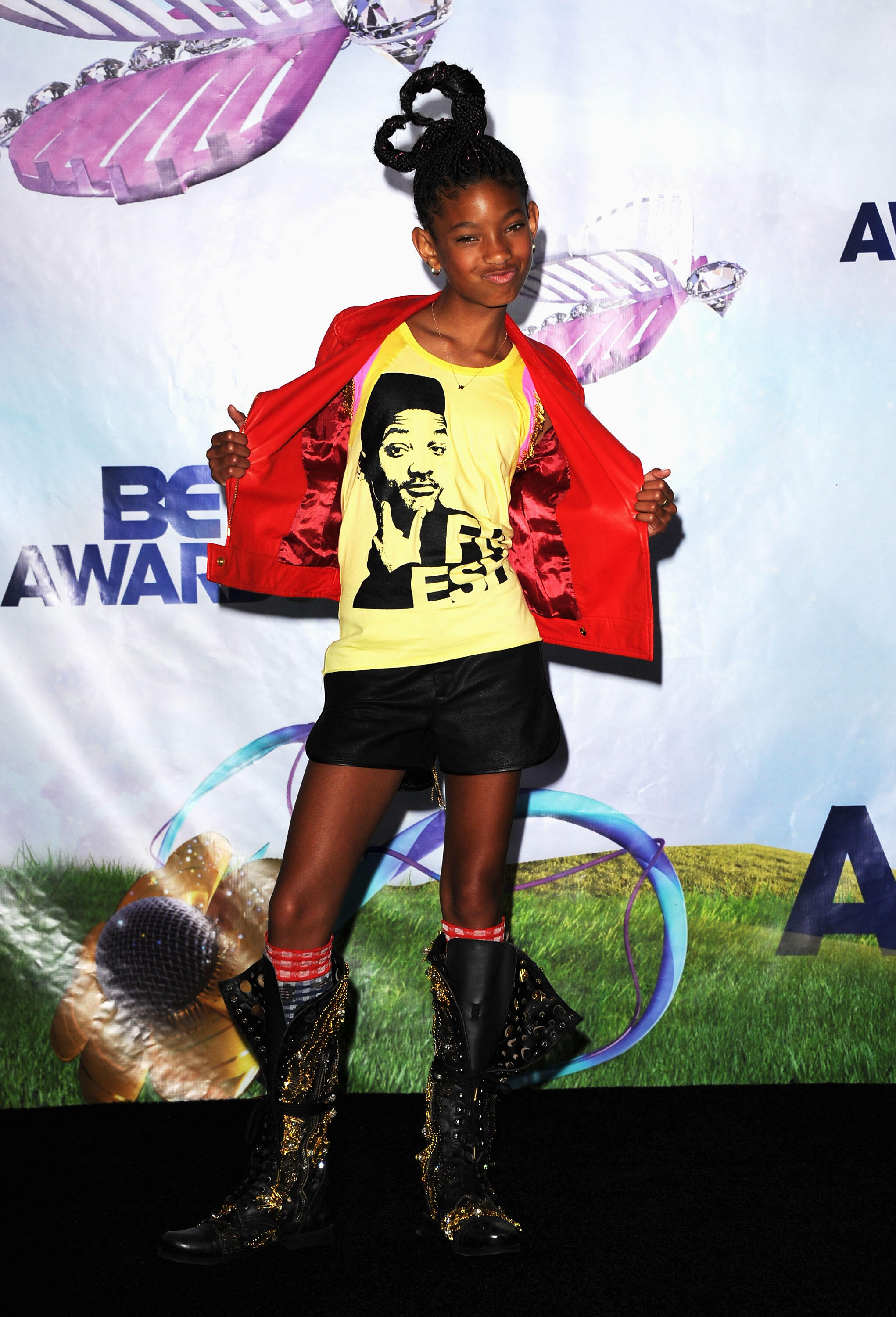 Let's just hope this doesn't stink like that fuller house trash.
photo Getty