Well, the inevitable finally happened. First Michigan and Maryland cancelled their game last week, and now The Game between Michigan and Ohio State is officially cancelled due to rising Covid-19 cases.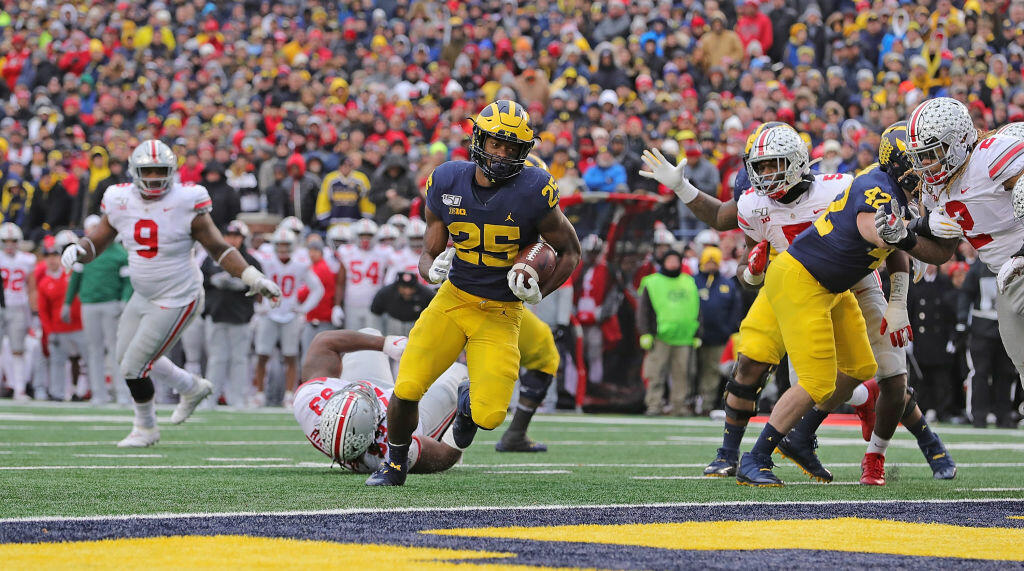 While it is unclear which specific athletes have been affected or tested positive, generally speaking student-athlete quarantines have been on the rise as well as positive test results.
The spread has made the game impossible to play safely.
Read more from the Detroit Free Press HERE