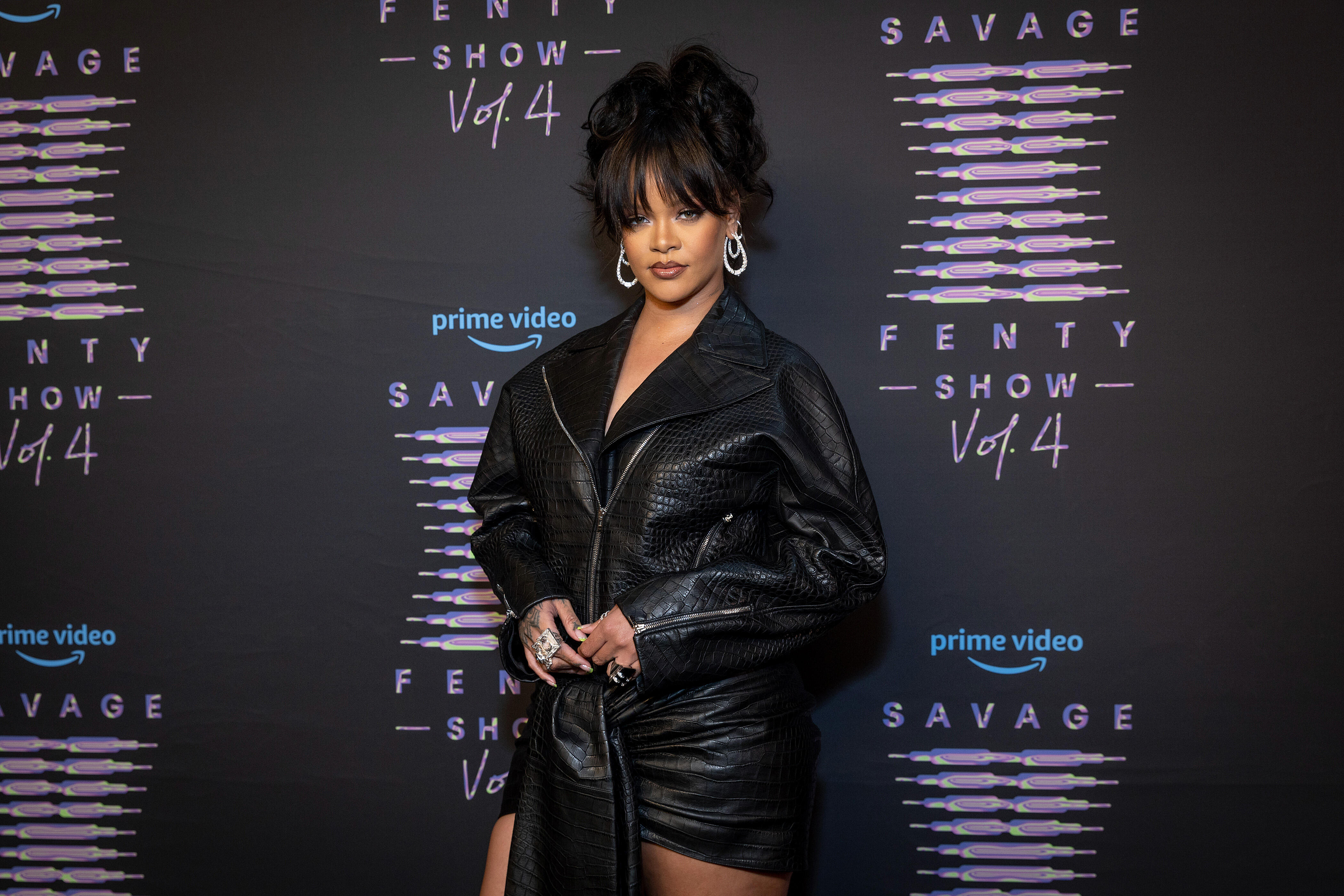 In sports, prop bets are wagers the are not directly tied to the outcome or final score of the game. Things like "Who will catch the first touchdown pass" or "Who will be thrown out of the game" are some examples of prop bets within the game, but we've seen lots of prop bets tied to things like "How long will the National Anthem last" to "What color Gatorade will the winning team dump on their coach."
Even the Halftime show at the Super Bowl has prop bets tied to it every year, and upcoming Rihanna's performance for this years big game is no exception.
Here are a few of the bets people are making and their respective odds, found at BetArizona.com.
Odds of Rihanna's First Song During Halftime Show
Song
% Chance
Hypothetical Odds
🎤 "We Found Love" (2011)
28.6%
+250
🎤 "Diamonds" (2012)
25.0%
+300
🎤 "Wild Thoughts" (2017)
25.0%
+300
🎤 "Don't Stop the Music" (2007)
15.4%
+550
🎤 "Pout It Up" (2012)
15.4%
+550
🎤 "Needed Me" (2016)
11.1%
+800
🎤 "Umbrella" (2007)
9.1%
+1000
🎤 "Only Girl (in the World)" (2010)
9.16%
+1000
Odds of Total Songs During Halftime Show
Total
% Chance
Hypothetical Odds
🎤 Over 8.5 Songs
59.2%
-145
🎤 Under 8.5 Songs
40.8%
+145
Odds of Drake Appearing at Halftime Show
Answer
% Chance
Hypothetical Odds
🎤 Yes
31.2%
+220
🎤 No
68.8%
-220
 Odds of ASAP Rocky Appearing at Halftime Show
Answer
% Chance
Hypothetical Odds
🎤 Yes
20%
+400
🎤 No
80.0%
-400