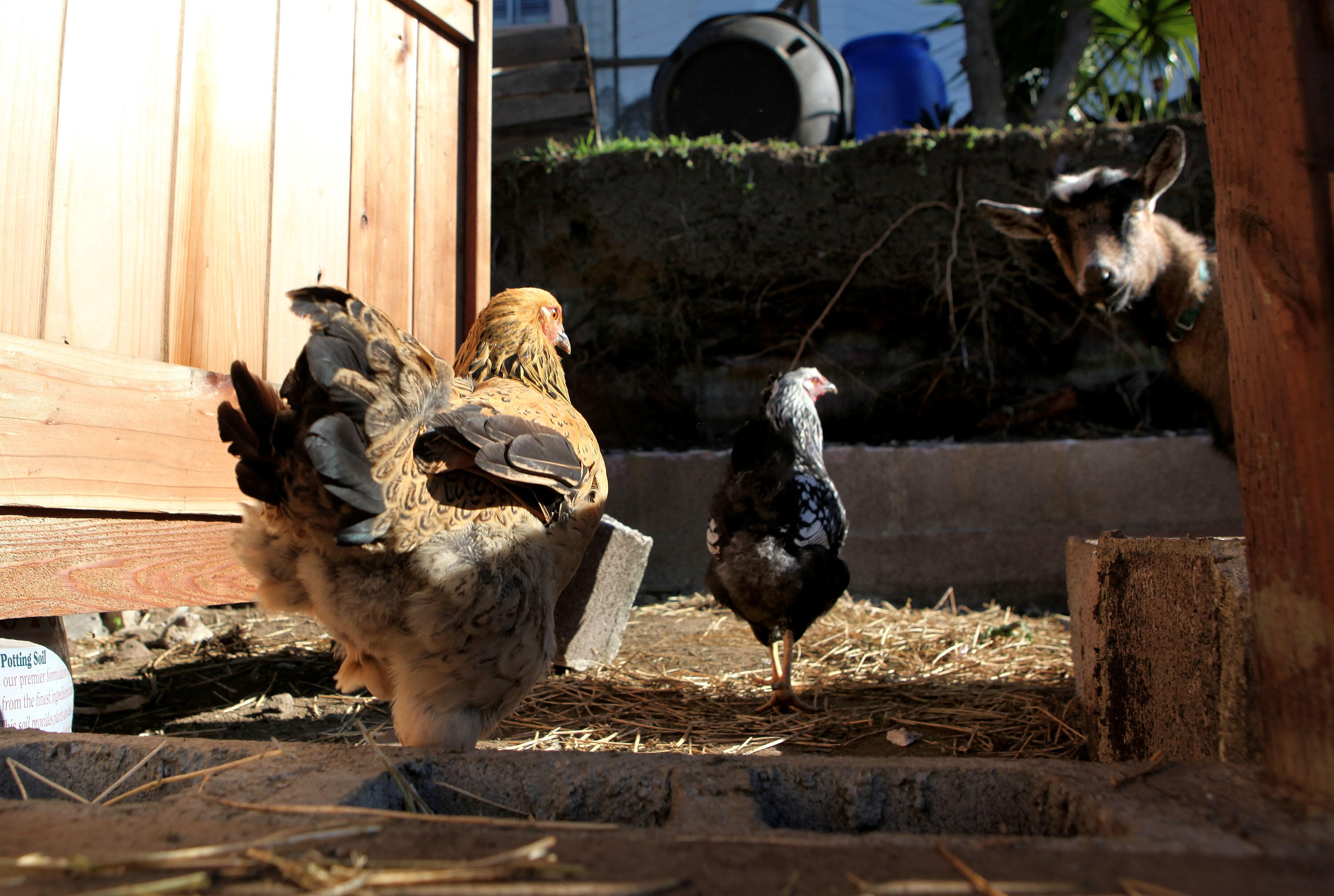 On Tuesday night the Hamtramck City Council voted to allow animal sacrifices in the city as part of religious practices.
The Muslim holiday of Eid starts on April 21st and animal sacrifice is often practiced. However this is usually done by a professional butcher who is ordained to perform the ritual on behalf of families.
A Supreme Court ruling that says cities cannot infringe on peoples' religious freedoms is what got the motion passed at the end.
The new ordinance reads "any person wishing to conduct an animal sacrifice for religious purposes must notify the city by reporting such intention to the clerk's office at least one week prior to the date of animal sacrifice."
Read more on this story from WXYZ Detroit