I have a lot of respect for Macklemore as a musician, as a force of positivity and as a father.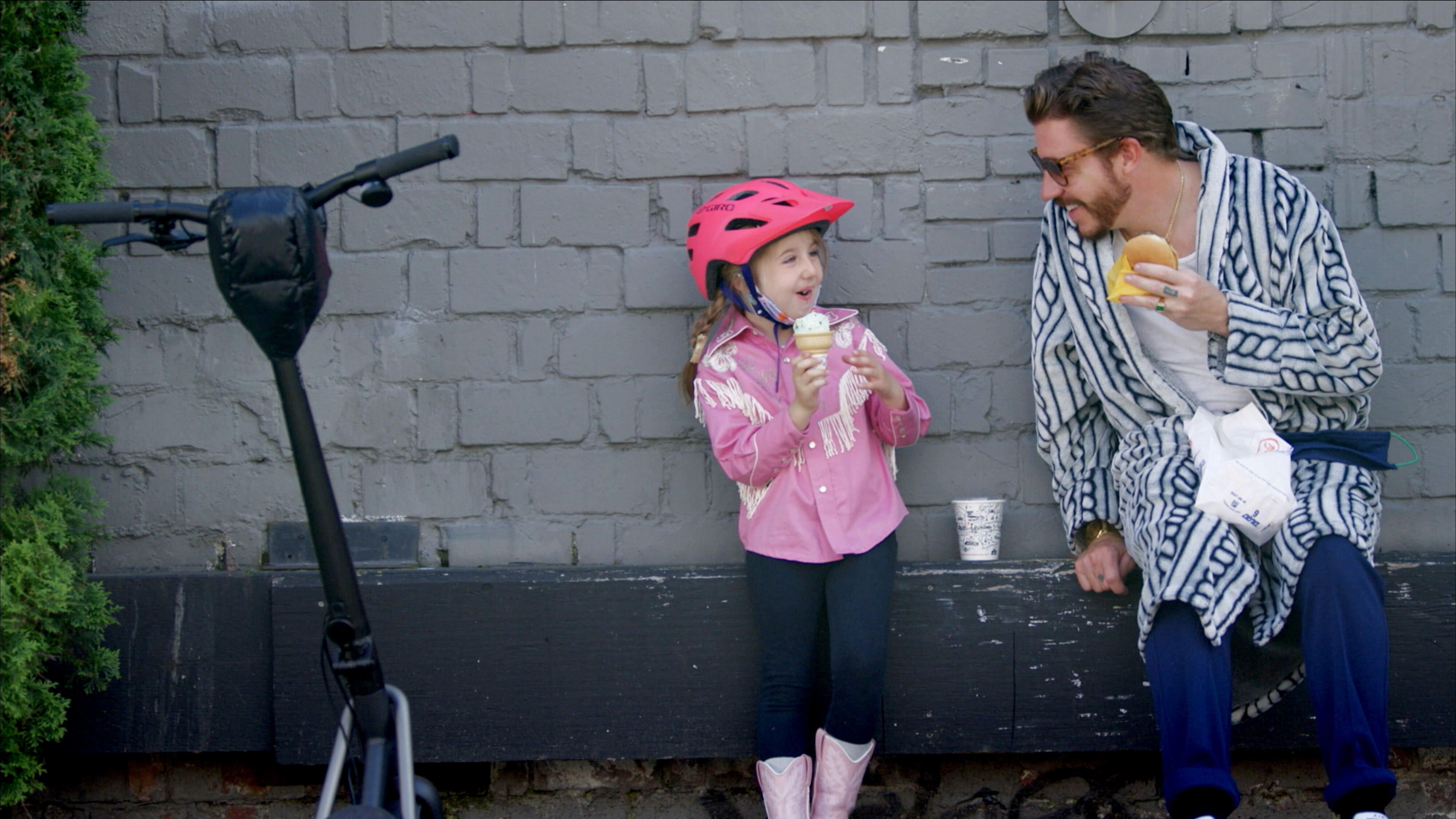 "No Bad Days" is the latest release of his new album "Ben" which you can listen to right now on iHeartRadio, and the Seattle rapper had his own daughter Sloane direct the video for the song.
The video sees the Sloane filming her dad in a thrift shop (of course), a green screen, a karaoke party, a Seattle Kraken hockey game, and more.
Check out the video below.