What Color Will The Empire State Building Be After The MSU Game?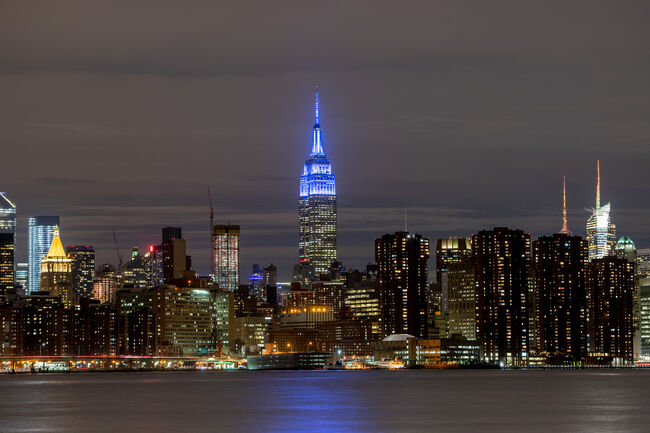 I'm really hoping after tonight that the colors are just rotating to Auburn's and MSU's color way. This should be an excellent game tonight between MSU and Texas Tech. I love MSU basketball but not because of their players. Just kidding I absolutely love their players. Especially Detroit's own Cassius Winston. But The thing I love most about MSU is Tom Izzo. The guy running around like a lunatic acting like the Keebler Elf is one of the most entertaining things that I've seen in a basketball games. He adds to the dramatics and a win tonight would take MSU to their second national title game in 10 years. GO GREEN AND GO WHITE BABY!

Jed Whitaker
Want to know more about Jed? Get their official bio, social pages & articles!