Marijuana Use Highest It's Been Amongst College Students, Study Says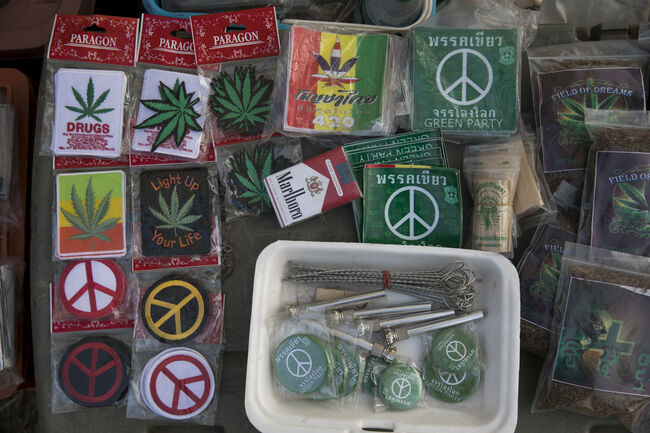 I'm not surprised one bit! With the state of Michigan deciding to make it legal to use marijuana recreationally, it has taken a lot of stigma out of using. So many of these college students pull up to a frat party and think to themselves "I could give it a try! After all, it's legal right?". This is honestly a giant step for the next generation. While any use of marijuana is forbidden by federal law, there are so many people who have access to recreational use. And with pot-smokin' rascals running around U Of M, there is a good chance that this could influence recreational use for all. Sooner or later.

Jed Whitaker
Want to know more about Jed? Get their official bio, social pages & articles!