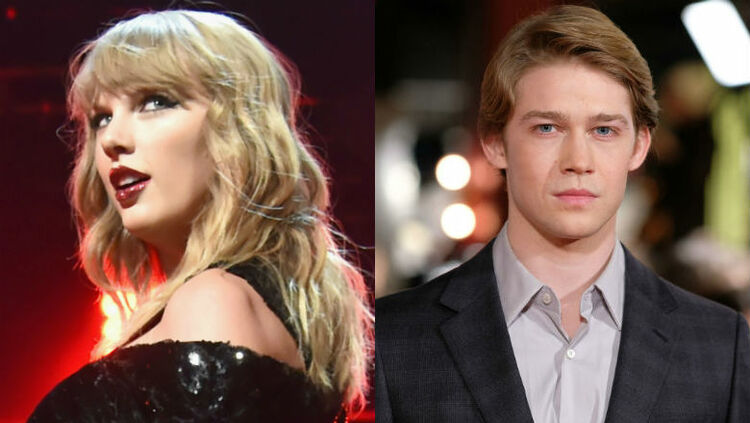 There may be many songs about Taylor Swift's boyfriend Joe Alwyn on the superstar's new album reputation, but the two have otherwise been extremely low-key. In fact, the couple has rarely been spotted out together ... until now.
Joe and Taylor showed up hand in hand at Z100's Jingle Ball at Madison Square Garden in New York City together, as reported by TMZ, where T-Swift performed an amazing set for fans.
TMZ reports that Taylor and Joe showed up to Jingle Ball together, a very rare occurrence as they've kept their relationship very under wraps. Photos and video show the couple holding hands as they leave their SUV to the front door.
Taylor and Joe's relationship dates all the way back to May 2016 when they both attended the Met Gala, and since then, they've been so secretive about their relationship, that their romantic timeline isn't clear. But things seemed to have picked up steam this past spring when a source told The Sun that they are the "real deal" and that their relationship was "very serious."
Fast forward to today, and they are holding hands in New York City, and her "New Year's Day" lyrics "You squeeze my hand three times in the back of the taxi" are now swirling around in our heads.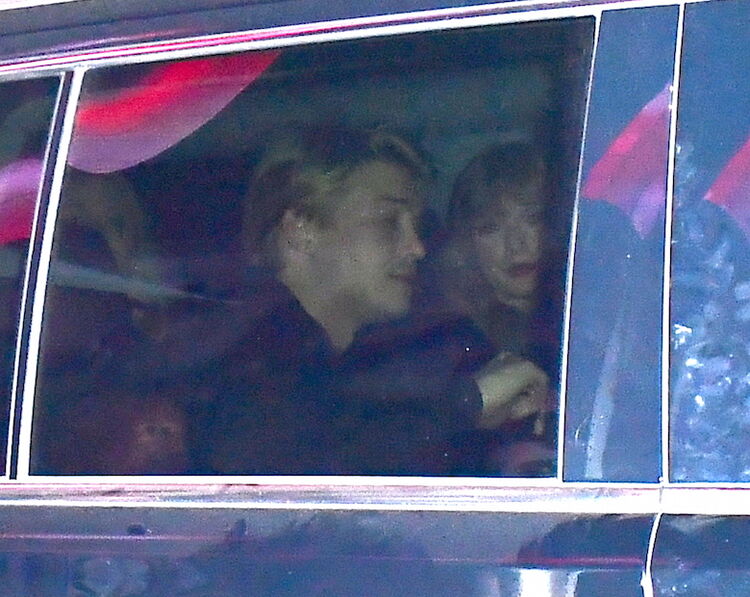 Meanwhile, Taylor put on an incredible show during Z100's Jingle Ball for all of the Swifties at Madison Square Garden. Rocking an amazing black sequin sweater featuring a Santa-hat wearing snake, and introduced by Katie Holmes and her daughter Suri Cruise, Taylor gave fans quite the appetizer for her upcoming reputation Stadium Tour.
Taylor performed songs including "Ready For It?" "Shake It Off," an acoustic version of "I Don't Wanna Live Forever" sans ZAYN, and "Look What You Made Me Do." She also surprised MSG with an incredible "End Game" performance featuring none other than her pal Ed Sheeran.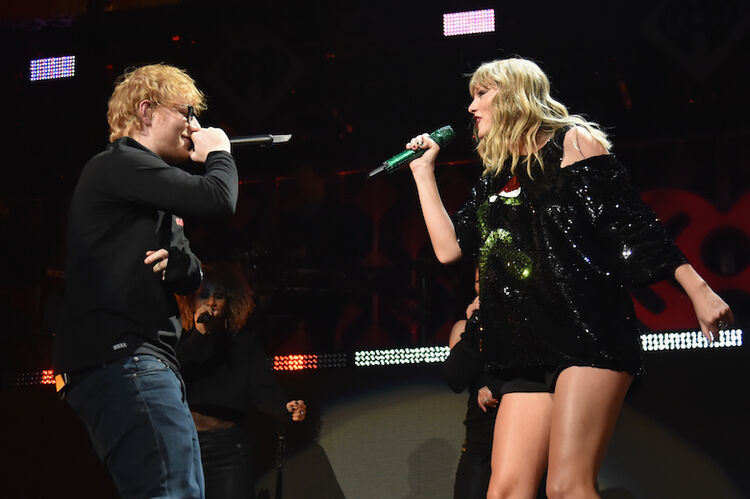 Taylor shared a few pictures from the show on Instagram following the night's festivities, along with the message, "New York YOU WERE AMAZING !!!!!!!!!! Thanks Z100, what a night."