Oprah Staged an Intervention For Jamie Foxx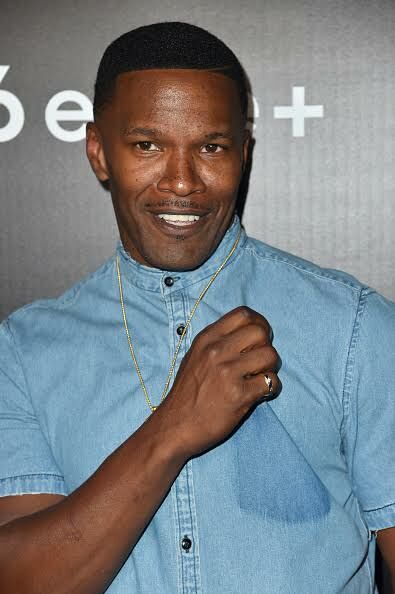 Oprah Winfrey saved Jamie Foxx from booze.
During the 2004-2005 awards season, Jamie was having the time of his life as rave reviews of his Ray Charles biopic, "Ray," and a Best Actor Oscar nomination catapulted his career.
He admits, "I'm having such a good time and I'm not knowing I'm f–king up. I'm drinking … I'm doing every f–king thing you could possibly imagine."
But his hard partying came to a screeching halt after Oprah called. She told him, "'You're blowing it, Jamie Foxx'. "All of this gallivanting and all this kind of s–t, that's not what you want to do … I want to take you somewhere. Make you understand the significance of what you're doing.'"
To get Foxx on a better path, Oprah organized a meeting for him with several legendary black actors at Quincy Jones' home.
Foxx recalls, "We go in the house and there are all these old actors. Black actors from the '60s and the '70s. Who look like they just want to say, 'Good look.' They want to say, 'Don't blow it.'"
He finally learned the gravitas of the situation after meeting Sidney Poitier, who is the first African-American to win an Oscar for Best Actor. Poitier apparently told Foxx, "'I want to give you responsibility … When I saw your performance, it made me grow two inches.'"At that moment, Foxx says, he broke down.
"To this day, it's the most significant time in my life where it was, like, a chance to grow up."
Foxx went on to win the Academy Award for Best Actor.
Source: NY Post


Shannon's Dirty on the :30
Want to know more about Shannon's Dirty on the :30? Get their official bio, social pages & articles on Channel 955!