Jedediah Bila Leaving "The View"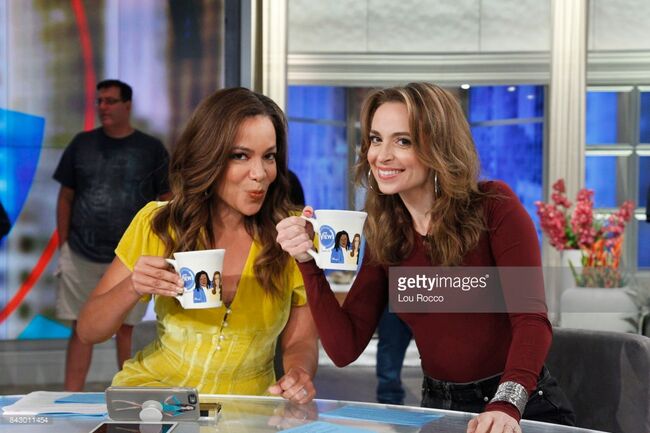 Jedediah Bila announced yesterday that she has left "The View," and said that yesterday would be her last day on the job.
Thirty-eight-year-old Bila joined the show as a permanent co-host for the show's 20th season, after appearing as a guest during the prior season. She didn't give a specific reason for leaving, but she did say that she is writing a book and working on other projects.
She said, "This has just been an amazing journey and I appreciate all of you. I want to thank the viewers, even the ones that write me hate tweets." The show's executives sent an email to "The View" staff members yesterday, informing them of Bila's "bittersweet" departure.
GOSSIP: Meghan McCain is reportedly replacing Jedediah on "The View."
Sources say Bila was fired abruptly after upsetting her costars with claims Hillary Clinton lost the popular vote in the presidential election due to "lies." John McCain's daughter announced she was leaving her job at Fox News the week before Bila announced she was leaving "The View" and sources say the deal is in the "late stages."
Source: Page Six

Shannon's Dirty on the :30
Want to know more about Shannon's Dirty on the :30? Get their official bio, social pages & articles on Channel 955!