Kate Walsh From "Grey's Anatomy" Had a Brain Tumor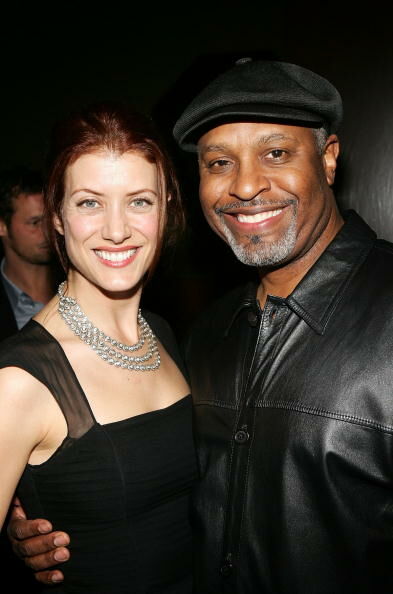 Kate Walsh was diagnosed with a benign brain tumor in 2015 after suffering from extreme exhaustion and abnormal cognitive difficulties.
The 49-year-old "Grey's Anatomy" actress told Cosmo magazine that she decided to go see a doctor after noticing differences as she went about her daily routine.
She said, "My pilates instructor said, 'Hey, your right side is dipping.' And it didn't feel like I was off, but I looked down and could see it. Then when I was driving, I started swerving into the right lane."
She said, "I really pushed to see a neurologist, I just had an instinct. I had to really advocate, because they don't hand out MRIs so easily, but I got an MRI and thank God I did, because it turned out I had a very sizable brain tumor in my left frontal lobe. Three days later I was in surgery having it removed."
Walsh said that playing a doctor on TV didn't help her nerves before surgery.
She said, "You'd think that after playing Dr. Addison for the better part of a decade, where I spent more time on a hospital set than at my house, that I would feel somehow more comfortable, but I was such a little scaredy-cat. In the hospital, I felt like I might as well be six years old. My mother gave me rosary beads, my friend gave me a stuffed animal to go into surgery with."
Source: US Weekly

Shannon's Dirty on the :30
Want to know more about Shannon's Dirty on the :30? Get their official bio, social pages & articles on Channel 955!