Weinstein Ex-Employees Supplied Him with ED Drugs, Lingerie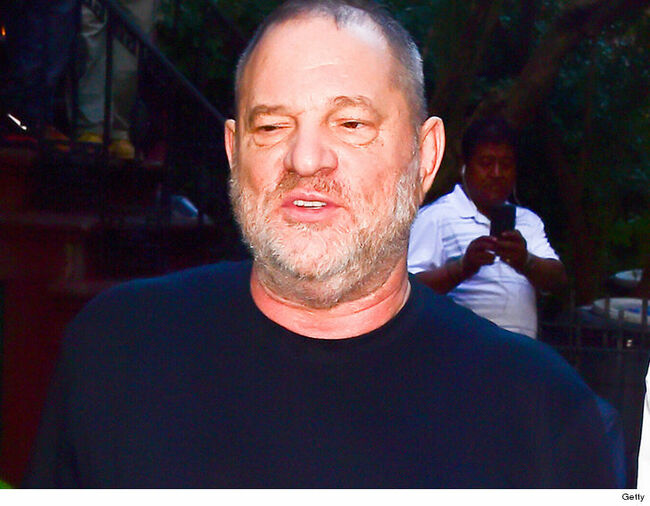 Some of the women who worked for Harvey Weinstein as assistants during the height of his career have shared the dirty details of their former jobs.
The women said that their "work" tasks included things like renting Weinstein an apartment and filling it with lingerie and getting erectile dysfunction injections for the now-disgraced producer.
The New York Times interviewed Sandeep Rehal, Lauren O'Connor, Michelle Franklin and other former employees about working with Weinstein. Rehal said that she sometimes had to deliver the erectile dysfunction drugs to Weinstein at his hotel room before he had meetings with women. She said she had to keep the drugs at her desk and transfer them into brown paper bags, bringing them to Weinstein when he needed them.
Both Rehal and O'Connor said they took Weinstein to sex addiction therapy sessions in 2015. But the therapy seemingly had little impact, as Weinstein allegedly tried to get two women to massage him in his hotel room at the Toronto International Film Festival this past September, just weeks before a report was published that revealed Weinstein had paid settlements to women who claimed he was sexually inappropriate with them.
Rehal says that she complained about the tasks she was required to do, but she felt backed into a corner when Weinstein allegedly revealed he knew where her sister was attending school. She said he threatened to have her sister expelled.
Weinstein has denied that claim.
Source: FOX News

Shannon's Dirty on the :30
Want to know more about Shannon's Dirty on the :30? Get their official bio, social pages & articles on Channel 955!