Playboy Playmate Wants to Talk about Trump Affair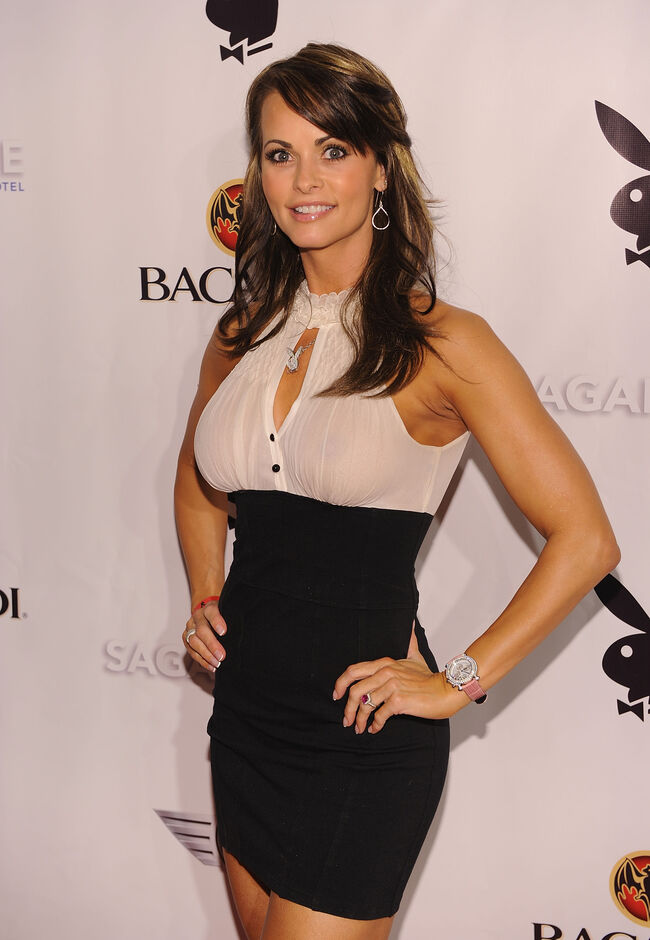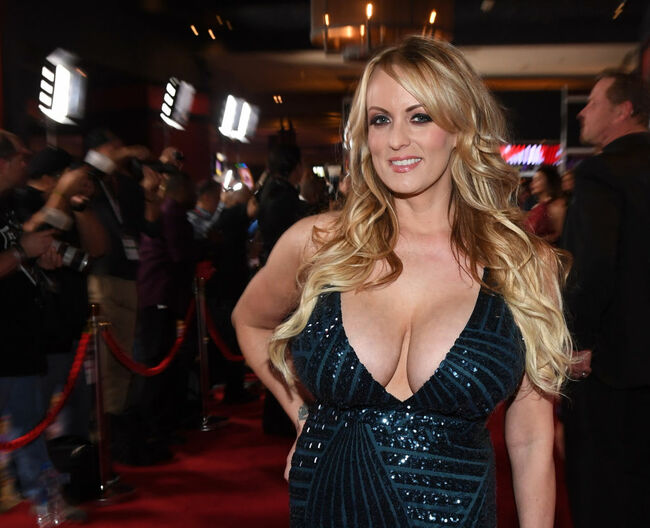 Playboy Playmate Karen McDougal is suing to throw out a 2016 legal agreement she made that bars her from speaking about an alleged affair with Donald Trump.
The 1998 Playmate of the Year is going after The National Enquirer. She claims she was misled about the company's deal to pay her for her story. Karen didn't get "hush money" from Trump. She thought she was selling her story to the Enquirer for $100k and future appearances in the publication. She says her story was buried and she didn't get the publicity she was promised.
Now, the former Playmate says Trump's lawyer, Michael Cohen, was secretly involved with the Enquirer deal to try and pay her off and shut her up.
In related Dirty: Adult film star Stormy Daniels took a polygraph test back in 2011 about her relationship with Trump, and we're just getting details about it.
The examiner found there was a more than 99% probability she told the truth when she said they had unprotected sex in 2006.
Stormy's attorney said, "Long before Mr. Trump announced his candidacy for the presidency, (Ms. Daniels) passed a lie detector test confirming her relationship with Mr. Trump. Where are his test results claiming otherwise?"
The examiner asked her a series of questions, three of which were relevant to the alleged affair:
"Around July 2006, did you have vaginal intercourse with Donald Trump?"
"Around July 2006, did you have unprotected sex with Donald Trump?"
"Did Trump say he would get you on 'The Apprentice'?"
Stormy answered "yes" to all three.Stormy signed a non-disclosure agreement, and Trump's team is holding her accountable for it.
Court papers filed by Trump's attorney's last week say she is liable for $1 million in damages each time she violates the terms and is already on the hook for $20 million.
Source: TMZ, NBC

Shannon's Dirty on the :30
Want to know more about Shannon's Dirty on the :30? Get their official bio, social pages & articles on Channel 955!