Georgina Chapman Says She Was "Naive" About Harvey Weinstein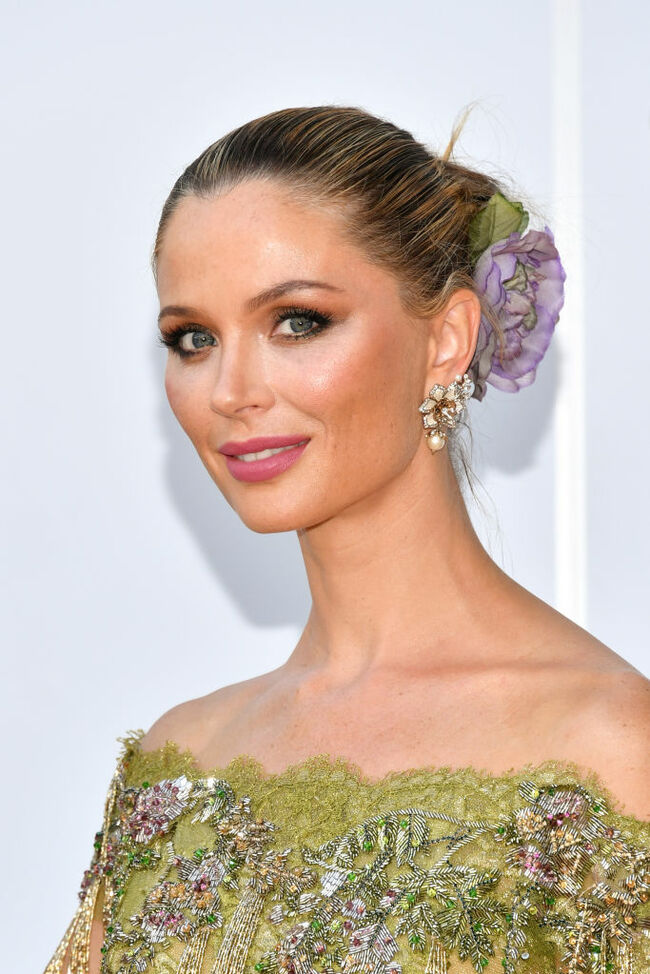 Georgina Chapman says she was not suspicious of her estranged husband Harvey Weinstein during the time they were married, and was humiliated after she found out about all of the women he horrifically sexually harassed and assaulted. She said simply, she was terribly naive.
Breaking her silence for the very first time since the scandal broke, Georgina said, "I lost 10 pounds in five days. I couldn't keep food down after finding out about the allegations."
She was so humiliated and so broken and she didn't think it was respectful to go out, so didn't leave her home.
Georgina now worries now about her children, who are only 5 and 7, saying, "I have moments when I just cry for my children. What are their lives going to be? What are people going to say to them? It's like, they love their dad. I just can't bear it for them!'
She said he was always adoring toward HER, and that's what makes what happened so painful. She said, "I had what I thought was a very happy marriage. I loved my life."
Georgina and her children, who she has full custody of now, are moving to a farm upstate.
Source: Daily Mail

Shannon's Dirty on the :30
Want to know more about Shannon's Dirty on the :30? Get their official bio, social pages & articles on Channel 955!