Morgan Freeman Issues Statement Defending Himself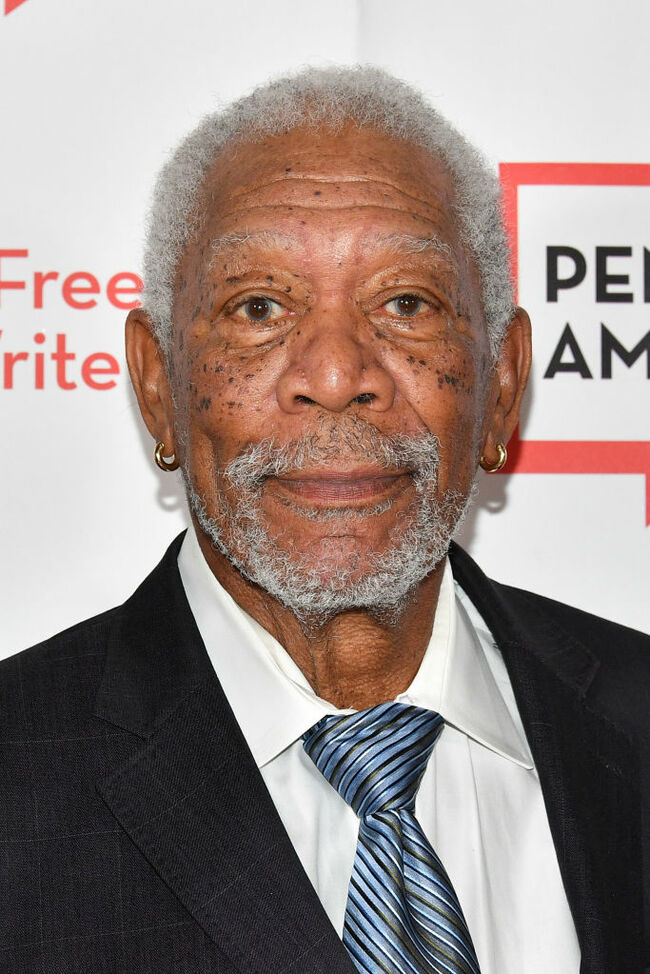 Morgan Freeman made a personal statement over the weekend to address his behavior with women.
The 80-year-old actor admitted to kidding around with female colleagues but never jeopardized work environments or offered jobs for sex.
Eight women accused Freeman of sexually harassing behavior Thursday, and "Entertainment Tonight" aired a video showing clips from two interviews in which Freeman made suggestive remarks to female reporters.
He said: "I am devastated that 80 years of my life is at risk of being undermined, in the blink of an eye, by Thursday's media reports. All victims of assault and harassment deserve to be heard. And we need to listen to them. But it is not right to equate horrific incidents of sexual assault with misplaced compliments or humor."
Morgan says he only wanted women to "feel appreciated and at ease around me. As a part of that, I would often try to joke with and compliment women, in what I thought was a lighthearted and humorous way."
Several women who claim to be victims have started hiring lawyers, with one of them talking to Gloria Allred, who has represented alleged victims of Harvey Weinstein and Bill Cosby.
Sources say the women who have come forward so far are just the "tip of the iceberg."
Source: LA Times

Shannon's Dirty on the :30
Want to know more about Shannon's Dirty on the :30? Get their official bio, social pages & articles on Channel 955!