Demi Lovato Pranked Her Bodyguard And Her Fans Are Not Happy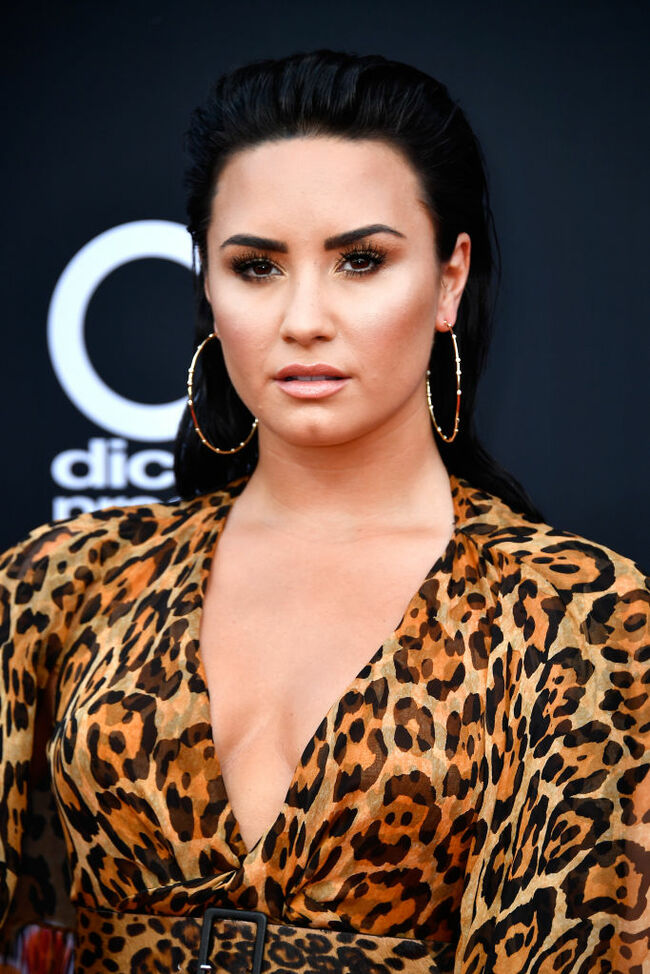 Demi Lovato is getting backlash after an answer she gave to a fan's question on Twitter about the funniest prank she's ever pulled. It just so happened to be on her bodyguard, Max.
She tweeted, "I hired a lady of the night in Vegas and sent her to Max's hotel room to surprise him. She walked into his room without permission and grabbed him in his 'area' and he freaked the f--k out hahahaha."
Demi's tweet has since been deleted because her response drew criticism from so man fans.
One fan said, "So she hired someone to walk into someone's room and sexually assault him. Okay girl."
Another person tweeted, "I'm. not okay with this. Like, this is legitimately a sh-tty thing to do. That is sexual harassment on Demi's part, and sexual assault on the the other woman's part."
After the backlash, Demi apologized and tweeted, "For all of those coming at me right now, listen to the lyrics of Warrior and maybe you'll have more compassion for someone who made a simple mistake. Of all people I know about sexual abuse. You don't have to educate me. So sorry if anyone was offended."

Shannon's Dirty on the :30
Want to know more about Shannon's Dirty on the :30? Get their official bio, social pages & articles on Channel 955!