NEW Details On The Tragic Death of Kate Spade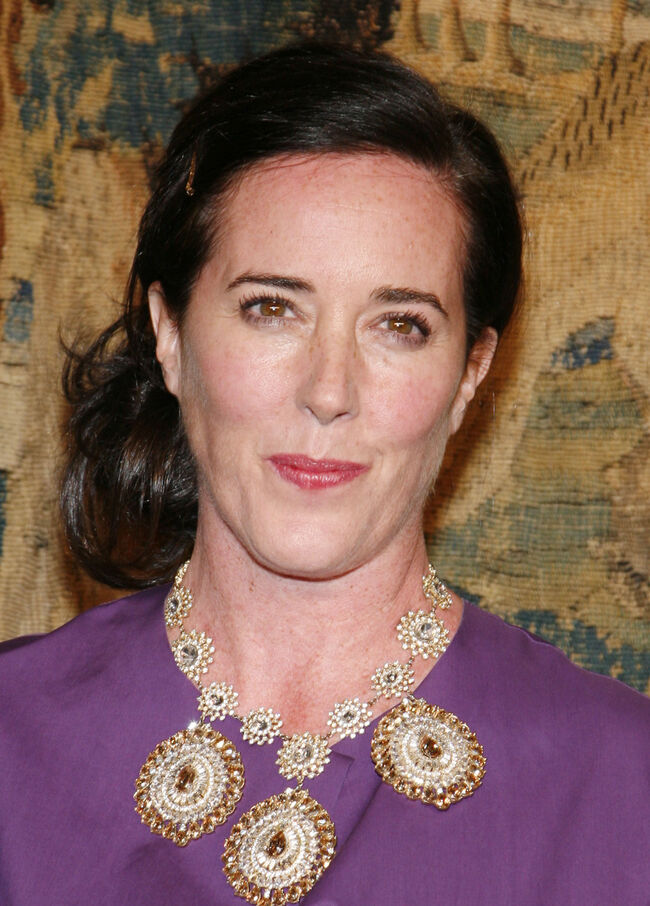 We're learning more about the tragic death of fashion icon Kate Spade, dead at age 55 of an apparent suicide.
Allegedly, Kate was extremely depressed in her last days of life because her husband wanted a divorce, that's according to law enforcement sources.
Andy Spade was not living at the family home in recent weeks; he and Kate had separated and he was living in a nearby apartment. She was said to be devastated by this.
Law enforcement sources said after they interviewed Andy yesterday it was clear: Andy wanted a divorce but Kate did not.
And that bit of info makes her suicide note particularly interesting. The note, found on a bed near Kate's body, was written to her 13-year-old daughter, Frances Beatrix Valentine. It said, "Bea - I have always loved you. This is not your fault. Ask Daddy!"
Kate's older sister Reta Saffo, offering more info, saying Kate had a long battle with mental illness and was fixated on Robin Williams' hanging suicide.
Her sister said Kate struggled to cope with her celebrity status, which only made her suspected bipolar disorder worse.
Reta said Kate refused to seek medical treatment because she was concerned it could damage the Kate Spade brand.
She also said she got more concerned about the state of Kate's mental health after Robin Williams committed suicide in 2014. She says she was with Kate when news broke of his death.
Reta said: "She kept watching it and watching it over and over. I think the plan was already in motion even as far back as then."
Sources: TMZ, Daily Mail

Shannon's Dirty on the :30
Want to know more about Shannon's Dirty on the :30? Get their official bio, social pages & articles on Channel 955!