Did Jason Mraz Come Out As Bisexual?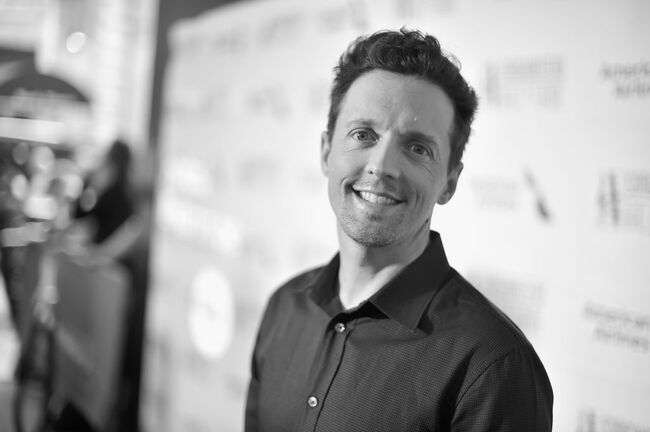 For Pride month, Jason Mraz wrote a poem to the LGBT community and it's causing fans to wonder if it was his way of officially coming out as bisexual years of speculation.
Here is the poem, in full:
"Dear You,
Thank you.
You have inspired me.
Re-wired me.
You showed me what strength is.
You demonstrated courage over and over again.
You risked so much for love.
You never compromised your expression
Even when
Your rights and freedoms were being compromised.
You stood up for me.You stood up for the world.
And now the world is better because of you.
We still have a long way to go.
But know
I am bi your side.
All ways."
In a 2005 interview, Jason talked about a relationship he had with a gay friend.
He said, "It wasn't until we were out for dinner on Valentines Day that I realized we both we're having a very romantic time together. Right before I moved to California, he gave me a pretty strong willed kiss goodbye, which I have never experienced before. I have a bisexually open mind, but I have never been in a sexual relationship with a man. If the right one came along, then sure."
Source: OhNoTheyDidn't

Shannon's Dirty on the :30
Want to know more about Shannon's Dirty on the :30? Get their official bio, social pages & articles on Channel 955!