Alec Baldwin Punched a Guy Over a Parking Space?!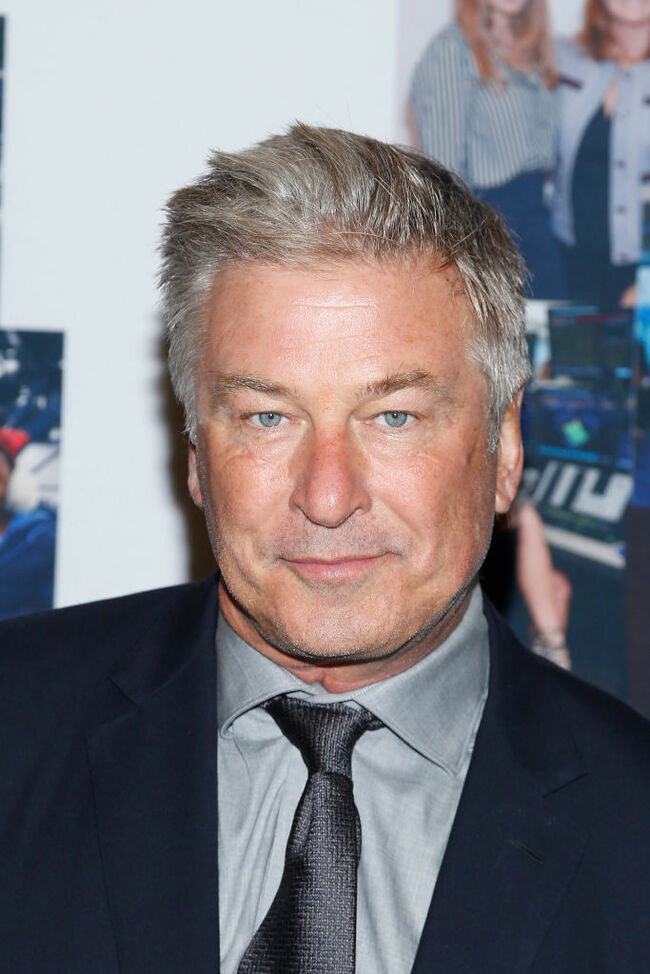 Alec Baldwin was arrested Friday in New York City. Yes, AGAIN.
Initial reports said the actor punched an= man in the face over a parking spot, but according to Alec, that's not what happened.
He tweeted, "Normally, I would not comment on something as egregiously misstated as today's story. However, the assertion that I punched anyone over a parking spot is false. I wanted to go on the record stating as much. I realize that it has become a sport to tag people w as many negative charges and defaming allegations as possible for the purposes of clickbait entertainment. Fortunately, no matter how reverberating the echos, it doesn't make the statements true."
The man he punched, Wojciech Cieszkowski, says he's sore, but he'll be fine.
Get this: He survived the Boston Marathon bombing.
The NYPD's story: This guy swooped in with his black Saab station wagon and took a parking spot that was being reserved for Alec.
Alec Baldwin has been charged with misdemeanor assault and harassment.
Source: Newser

Shannon's Dirty on the :30
Want to know more about Shannon's Dirty on the :30? Get their official bio, social pages & articles on Channel 955!