Channing Tatum & Wife Split Up After 9 Years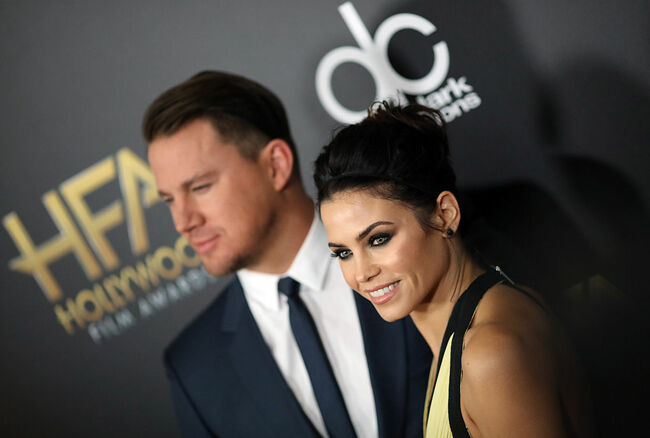 Not everything in life is what it appears to be, we wish for the best for both of them as they co-parent and move on. To say this one caught me off guard is an understatement.
It's funny as a man in a marriage that I cherish more than life its self, when I see these things happen, it scares me.
It did make feel better to see this said in the announcement. "There are no secrets nor salacious events at the root of our decision — just two best-friends realizing it's time to take some space and help each other live the most joyous, fulfilled lives as possible."
My wife and I were just discussing this and Stef said, "Just cause you're in Hollywood doesn't mean you don't have problems." She wasn't on to say, "I don't think the break up ratio is any different in Hollywood than it is with non famous couples." She's right! Look, relationships are hard, having a good one is even harder. It takes constant work, communication and honesty. Plus you better make sure you have decent threshold for bull shit, cause no matter how much you love someone, there's always going to be a little.
A great friend of mine once told me, "Scotty, it's ok to occasionally not love someone, you just got to make sure both of you don't get there at the same time"

Mojo in the Morning
Want to know more about Mojo in the Morning? Get their official bio, social pages & articles.
Read more